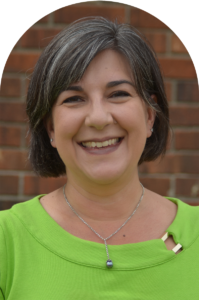 Many people ask me why I wanted to run for city council. The decision was not an easy one, but one that I feel confident about and a strong desire to fulfill. I have always believed in giving back to the community in which I live, raise my children, and engage with others. When I was asked to consider running for the District 5 seat, I thought this would be the perfect way to help continue to build the vision of prosperity that we've seen here in Champaign over the past few years, and be able to continue to bring a voice to the residence of South and Southwest Champaign. I believe that I am committed to understanding the nuances that make our community stronger, beautiful and unique its ability to serve its residence through economic development, innovation, the arts, and so much more.
I know I would take the time to understand the issues, ask relevant questions, and bring back information to the residents of District 5. I would make decisions that support the issues and concerns of District 5, but that also enhance the growth and development of our city, finding a balance between needs and expectations. As a member of the Champaign City Council, I would work with our community leaders to keep our city services effective and efficient, and to keep our streets safe so that my children along with your children grow up enjoying all the experiences this community has to offer for years to come.
Remember to vote on April 4th, 2017 and when you do vote, Vote for Vanna.